Cranio mandibular dysfunction - CMD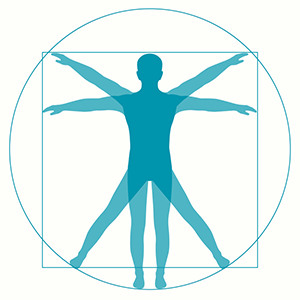 Integral medicine is not "alternative medicine", but the understanding and recollecting of the interaction of single body parts.
The interaction of organs, the coherence of behavior and habits of the individual and his or her afflictions, the interaction of bones, muscles and joints as well as the mutual influence e. g. from muscles and organs are to be considered (also note the influence of yoga exercises to our organs).
These pages deal with one of these aspects:
the craniomandibular dysfunction, short "CMD".
The correct interaction of the chewing system, consisting of teeth, muscles and jaw joints, affects your health, your wellness and quality of life. As soon as disturbances occur and the harmonious interaction is not possible, discomfort, health problems and body pain can be experienced.
You will find out more about symptoms, causes and therapies.

Aim of this page is to inform affected and attending persons and to help – therefore a request:
Simultaneously we want to offer a collection of links of available medical literature (not only abstracts).
Respectively, your input is welcomed with a link contact us.